"Living with Herds"

Thanks to our close relation with local Mongolian families (part of our team staff are from them),we get the unique opportunity to camp in their pasture. It is great opportunity to obsearve and even participate in the nomadic culture and society.
In the grassland it is also a most safe way to ensure the drink water supply and hays for our horses. You will be invited to their migration preparation jobs, if you like, for example, couting the sheeps. It would be greate experience to watch and learn how to count..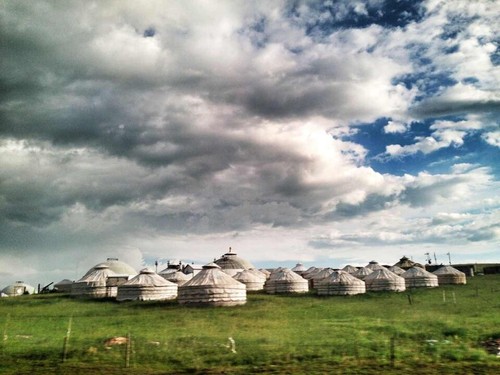 Bathrooms
Washing and bathroom facilities are simple, natural and private.
Food
Our professional chef will join the riding team. Cooking equipments are brought on the mini van following group.
We prepare variety of flavors: Chinese, Mogolian, Russian, Italian, American. If you are favour of BBQ lamb, this will be great chance as it is the local speciality. If you are vegan or if you have special prefer of food, just let us known in advance.
There will be selective beers and wines on the table, to ensure you a joyful dinner on the grassland.
During snack time coffee and tea with some sweats are served.
Purified water bottles are all the time granted for ourguests.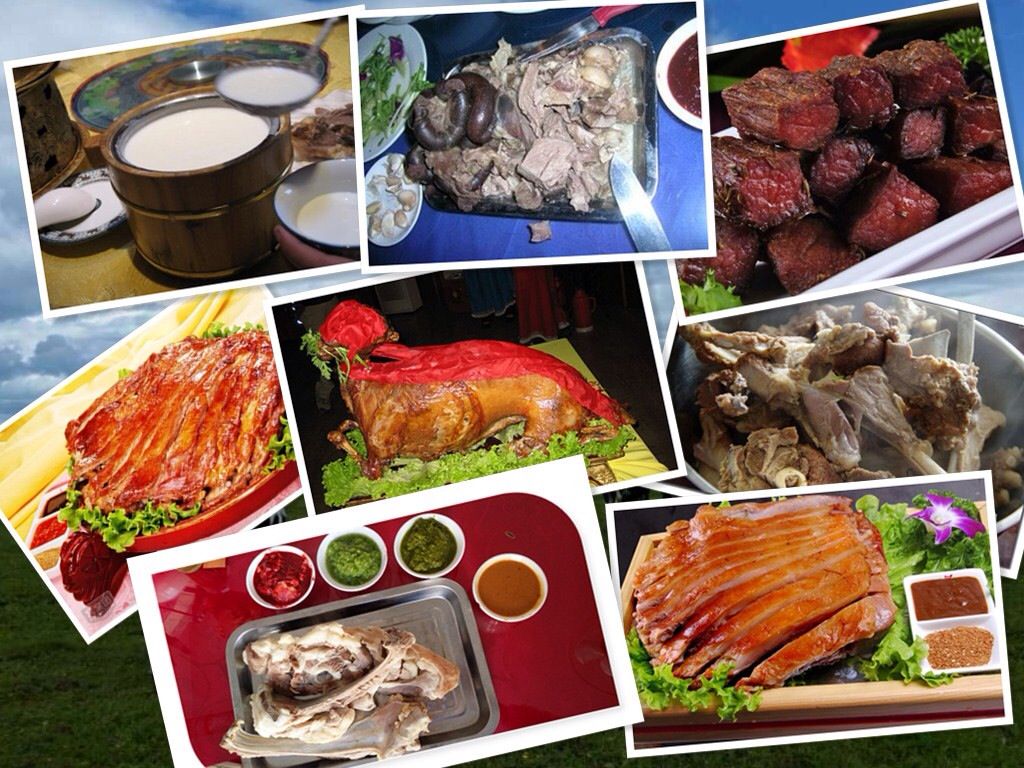 Sleep under the stars
We provide clean and spacious tents. You can choose sleeping bag or blanket to get extra comfort. All the bedding material fit to the time of the season. Our ranger checks the nightlines for the horses while you sleep.
You may want to step out your tent to breath in this amazing grassland where you can watch the starsky so shiny because of no pollution or artificial lights in the surrouding.